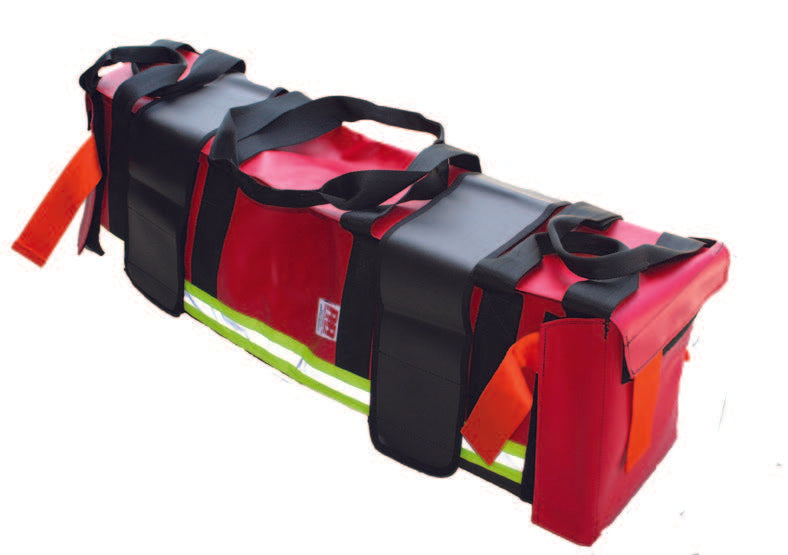 R&B Milwaukee Strap Fold Out Fire Hose Pack 150ft Capacity
Original price
$0.00
-
Original price
$0.00
Milwaukee Strap Fold Out Hose Pack
This 36" long version holds 150 feet of 1 1/2" or 1 3/4" hose. This highly durable hose pack constructed of heavy 22 oz. reinforced vinyl with double thickness side, bottom and ends keep your hose in an attack ready condition. This pack has a center handle for a one person carry and two end handles for a two-person carry, both constructed of 2" nylon webbing. #M/S SS can be attached to the end carry handles for a one person shoulder strap.
Two Velcro straps secure the contents and the pack holds up to 100 ft. of 1 1/2" or 1 3/4" hose. There are 3 brass grommet drain holes to allow for a wet hose to be packed. One end opens so hose may be pulled out for an easy hose lay. The Pack completely unfolds for access and storage.
MPN: #M/S FO
Dimensions: 36" long x 8" wide x 12" high.
Weight 48 oz.
Contents not included.
Made in the USA