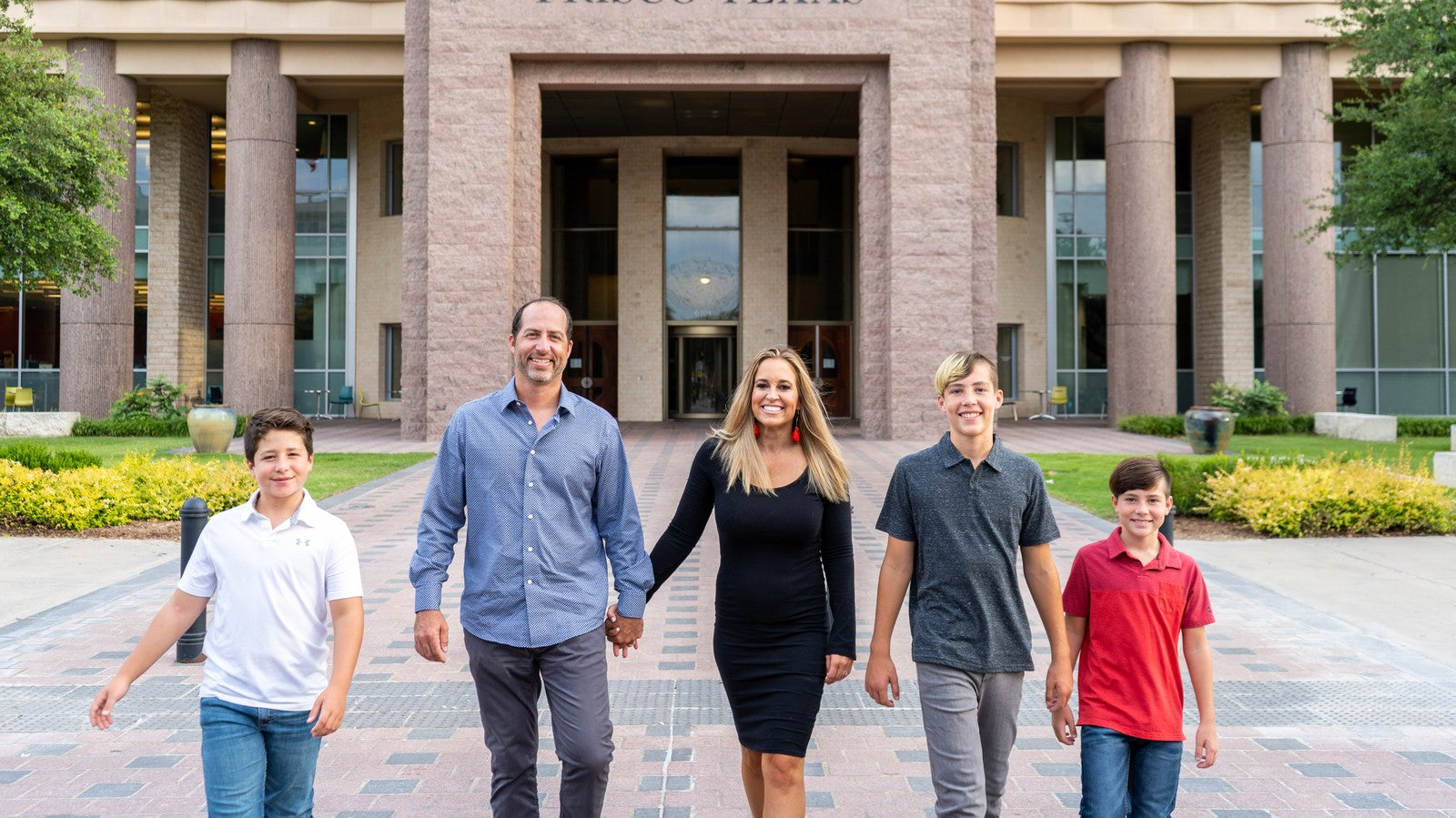 Remembering 9/11 - Why we serve
Every year I struggle with Patriots Day……9/11. This horrific event occurred in a time in my life when I was experiencing personal turmoil which on occasions affected my view on my career, a Soldier in the United States Army.
September 11, 2001 I was stationed in Hawaii. It was in the middle of the night when the call came from family on the "mainland". It was a call that made me feel the most helpless I've ever felt. There was nothing I could do from my home in Hawaii to help rescue lives, to find family and friends I could not reach by phone. It was a call that changed my life and my career. I went from being a Soldier serving my country to a Patriot determined to protect my country through military service. To some the last sentence may just seem like a play on words, but if you were serving that day you probably experienced the same mental shift whereas the term "I bleed red, white and blue" took on a new meaning. Today, 19 years later my struggle is amplified. Heartbroken because my 9/11 memories are overshadowed by the social struggles and civil unrest our country is experiencing.
Then I read the story of Kyle and and Monica Pittenger's 9/11 experience in Frisco Life which helped remind me why those that serve do so with unwavering loyalty to our county, demonstrating strength and determination to ensure Americans can live and prosper in the greatest nation in the world.
I know Kyle and Monica personally. They went to Texas Tech with my husband, Jeremy. The Pittengers are an "All American" couple, Kyle successfully climbed the corporate ladder earning his Vice President role and Monica a successful entrepreneur (Busy Beauties). Together they are raising their three young boys and living the American Dream in the heartland of America.
This my friends, The Pittengers, is why we serve: police, firefighter, paramedics, EMTs, healthcare workers and military members. Before you go through this Patriots Day thanking our domestic heroes, or serving military take a moment to read the Pittengers story and make note their American Dream could possibly not have become reality. God bless those that serve and God bless America.
Valerie Ellis Lavin, CEO – Luminary Global
First Sergeant
U.S. Army – Retired