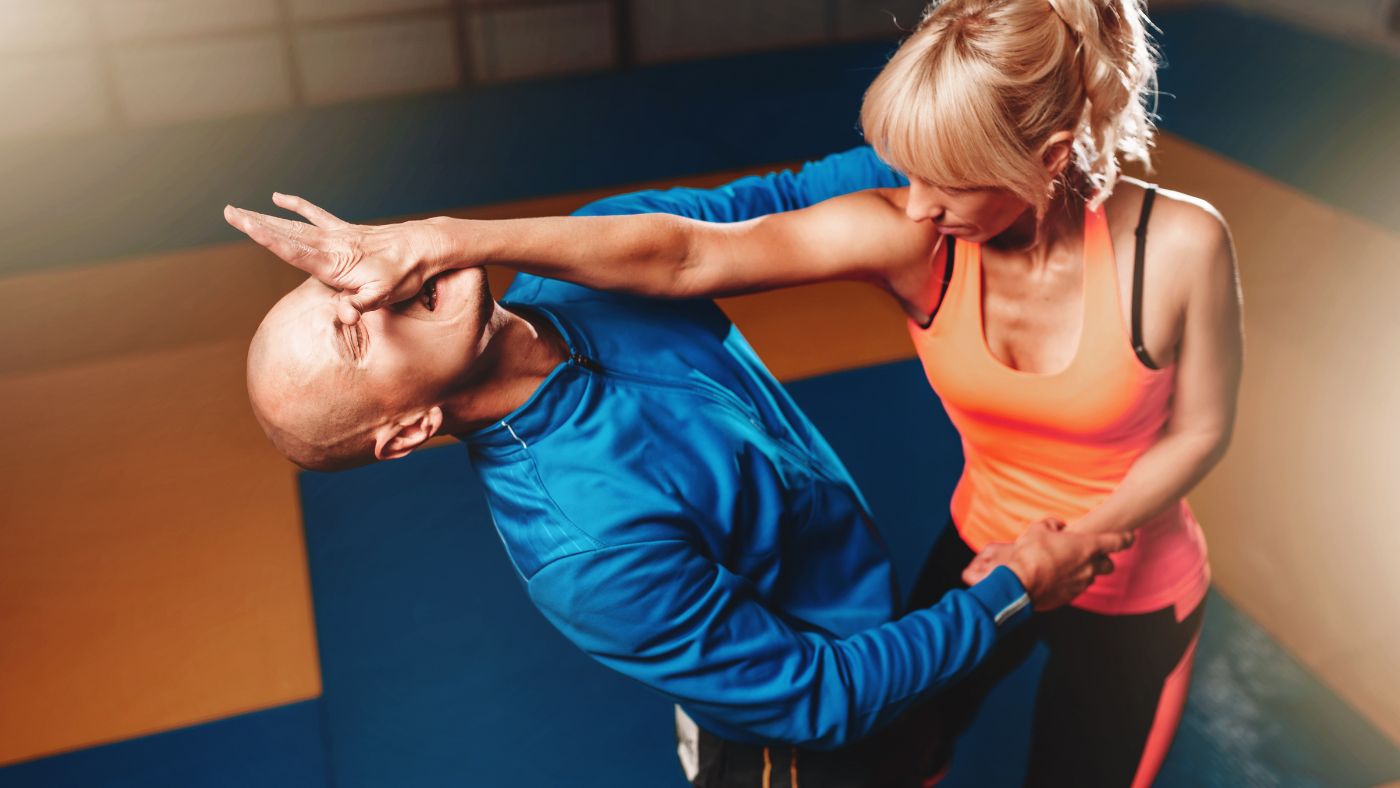 The Importance of Self-Defense Training
Self-defense training is an important aspect of personal safety that everyone should consider. While it is natural to hope that we will never be in a situation where we need to defend ourselves, the reality is that dangerous situations can happen to anyone at any time. Here are some reasons why self-defense training is essential:
Empowerment: Self-defense training empowers individuals to take control of their own safety and well-being. It gives people the confidence to handle difficult situations and can help prevent them from becoming a victim.
Preparedness: Self-defense training prepares individuals to react appropriately to dangerous situations. It helps people develop the skills to recognize and avoid potential dangers, and to respond effectively if a situation does arise.
Improved Physical Fitness: Self-defense training can improve physical fitness and health. It requires physical activity and can help people develop strength, agility, and endurance.
Self-Discipline: Self-defense training requires discipline and dedication. It teaches individuals to set and achieve goals, and to develop self-control and focus.
Stress Relief: Self-defense training can be a great way to relieve stress and anxiety. It provides an outlet for physical activity and can be a fun and engaging way to stay active.
Protection: Self-defense training can protect individuals from physical harm. It teaches individuals how to defend themselves and others, which can be invaluable in dangerous situations.
Improved Confidence: Self-defense training can improve overall confidence levels. Knowing that you have the skills to defend yourself can boost self-esteem and improve overall well-being.
Self-defense training is an essential aspect of personal safety. It empowers individuals, prepares them for dangerous situations, improves physical fitness and health, teaches self-discipline, relieves stress, and protects individuals from physical harm. If you are considering self-defense training, be sure to research reputable instructors and programs in your area and commit to consistent practice to develop your skills.